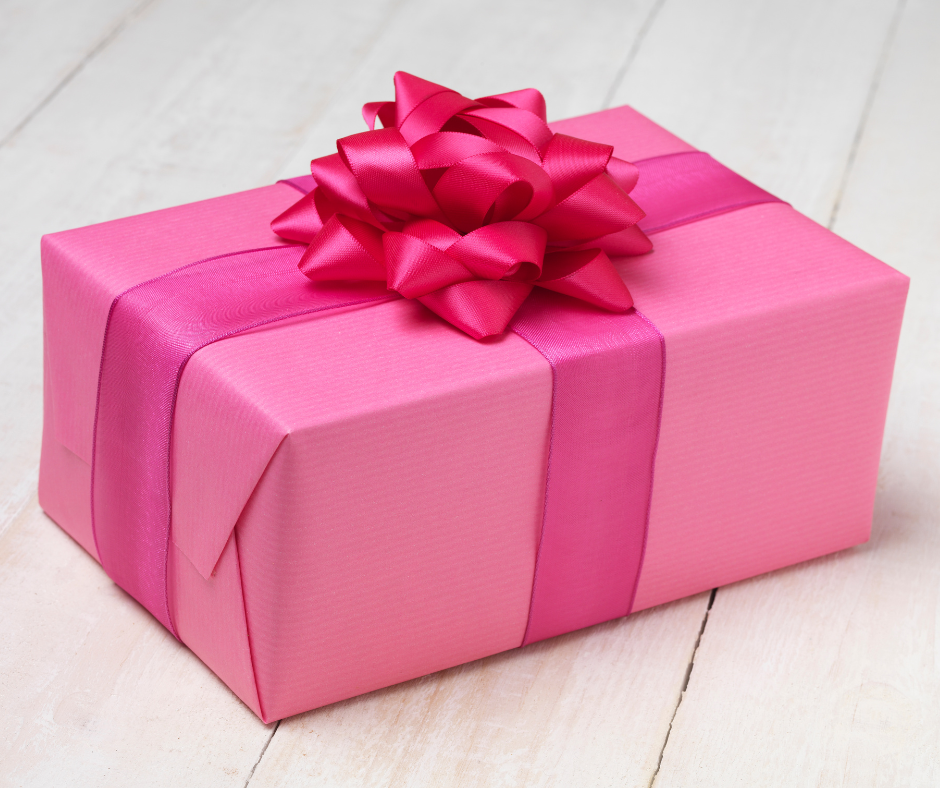 My Mom is an expert gift giver. She is on the hunt year-around, carefully thinking about the people she loves, picking out the things she thinks will bring them the most joy.
Seeing a loved one open up the perfect present is a reward in and of itself, but sometimes we can get so focused on others and wanting to create a picturesque holiday that we forget to take care of ourselves.
In the spirit of taking care of ourselves, so that we can be the best possible version of ourselves, consider for a moment what YOU need.
"What would be the best present you could possibly give yourself?"
If you are like me, my knee jerk response is, "A million dollars," But I'm not talking about wishes, I'm talking about a real tangible gift we can give ourselves over the holiday season.
So let's think out of the gift box, and brainstorm some ideas.?
A gift of health– What about a new pair of walking shoes? Or some other gift that would help encourage you towards healthy behaviors?
A gift for the senses– Maybe a decadent gift of chocolate truffles to savor, or a set of silky sheets for the bed? A gift to indulge the senses and enjoy your body.
A gift of time– What if you were to set some time aside for yourself this holiday season? What would you do with a half-day to yourself? Or with a week of 20 minutes early in the morning, just for you?
A gift of self-compassion – What if you started a practice of being kind to yourself? As the self-proclaimed self-compassion cheerleader, I'd have you consider the present of learning how to treat yourself with more compassion. This is an investment in a gift that keeps giving throughout your lifetime.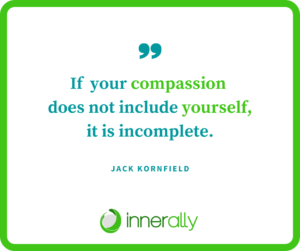 We know that being kind and supportive of yourself has many positive outcomes for both you and those around you. Maybe it's time to learn more about the practice of self-compassion to take your life to the next level.
Take the course!
Subscribe to our free newsletter.
"Are you scared?" my friend asked expectantly. It was an honest question, and one I'd hear several times over before I headed off on my first silent retreat. I was in the process of finishing up the requirements to become a certified teacher of mindful self-compassion. In the rush to get it all done, I […]