Join the waitlist for Spring 2024
Email: Cynthia@InnerAlly.com
The Fall 2023 Retreat was a Huge Success!
We gathered in a sacred and nurturing space to self-reflect, reconnect, and be in community. Friendships were forged, wisdom was shared, and visions brought to life!
Deep relaxation in sacred nature
Revelations on your core needs
Serenity via meditative practices
Meeting yourself without judgment
A kind inner support system
Expression of your authentic self
Clarity for your path forward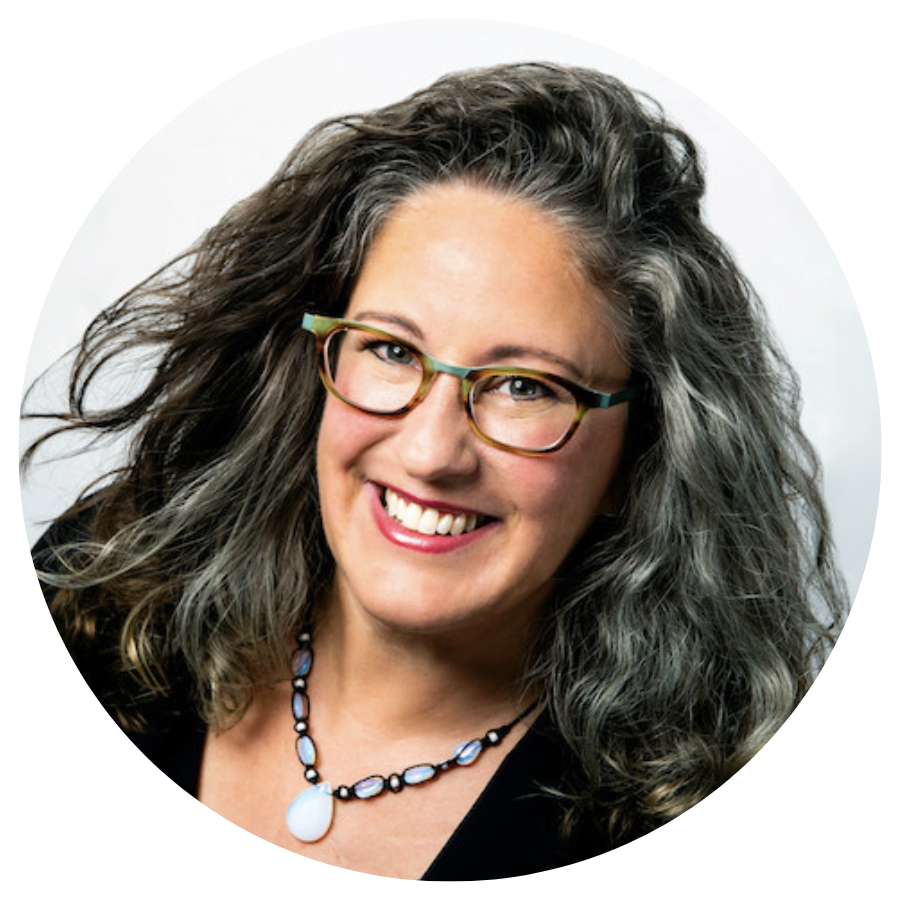 Dr. Phelps is the founder of InnerAlly: transforming your inner voice so you can thrive in work and life. She is an international speaker, mindfulness instructor, mobile app developer, coach, inner-compassion fan girl, and wiener dog mom.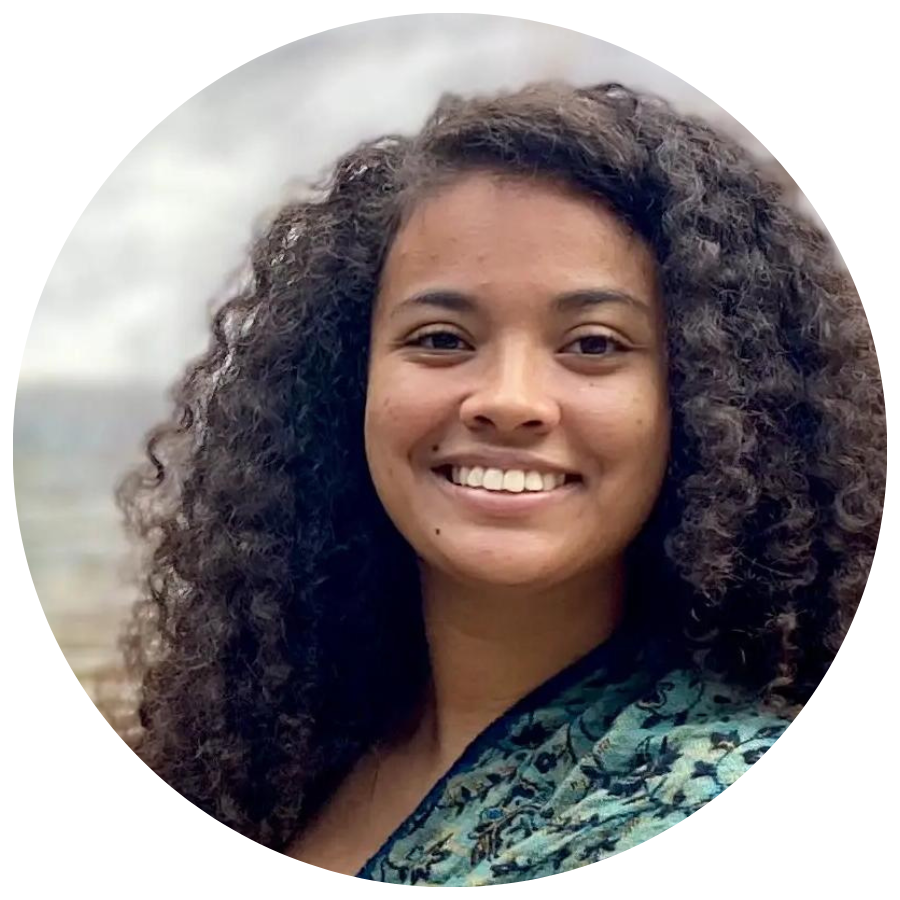 Raileigh Duschen is the founder of Conscious Lifestyle Coaching, a sacred space for those on the paths of self-development, healing, and spirituality. She is a certified yoga and meditation guide, author, poet, and public speaker.
Rejuvenate, Revitalize, Release
Reinitiate Your Self-Respect and Prepare for a Life-changing Experience
Located in the gorgeous territory of the Black Mountain, North Carolina, you will have two nights in scenic Mountain Lodge. All expenses paid, Friday dinner through Sunday breakfast (healthy, vibrant meals). Explore the numerous riverside hiking trails, guided yoga and sound bath, tranquil meditation pond, healing Labyrinth walk, sacred geometric light dome, bask in the nightly bonfire and acoustics to end each night with community and meaningful ceremony.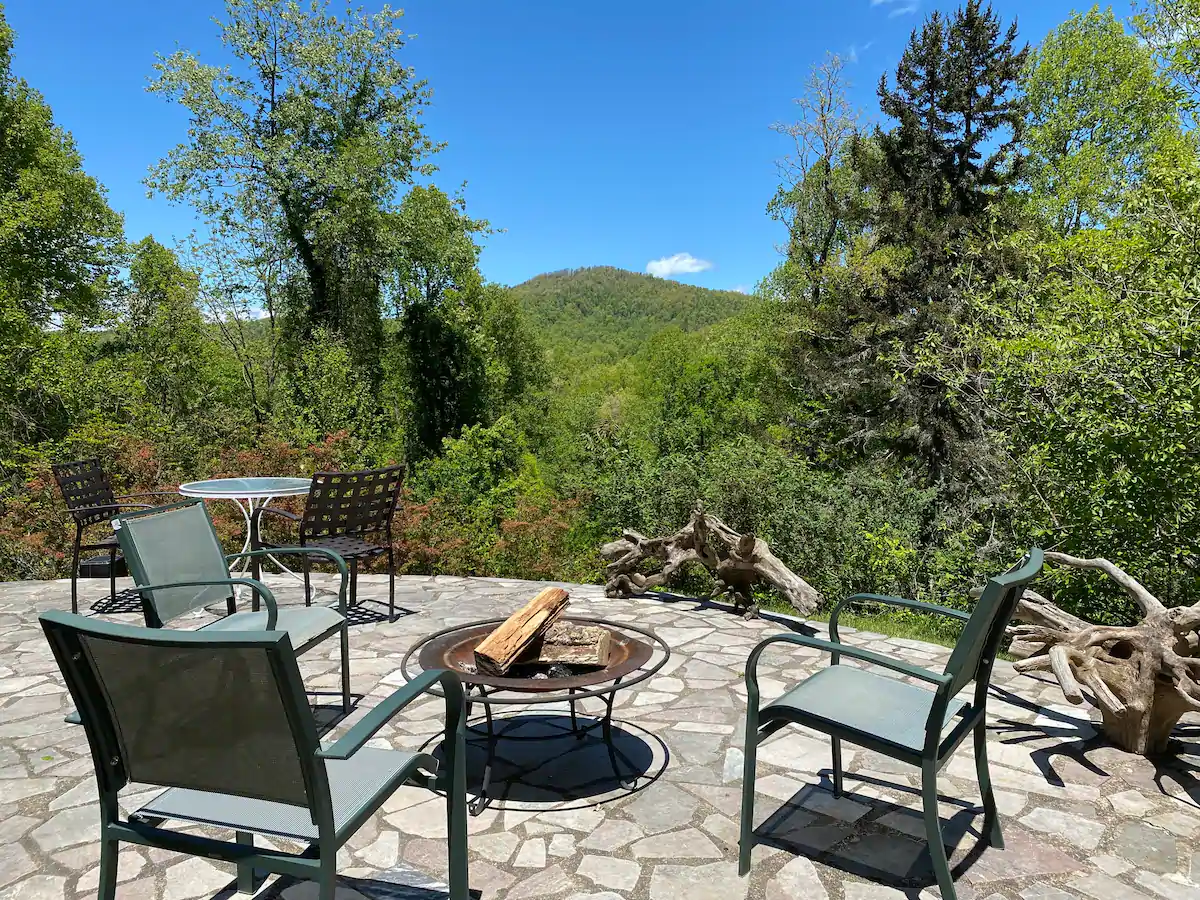 Relax before the Holidays
Take this inner adventure to heal and ground yourself as a way to prepare for the sometimes frantic and busy holiday season. Show up to friend and family gathers with a new sense of freedom and renewal.