InnerAlly Coaching Changes Lives
When we meet for a coaching session, your needs are the driver of the session and the goal is to use the power of positive psychology to help you get what you want out of life. I offer two levels of coaching depending on your needs.
InnerAlly Coaching Package
If you are ready to stop treating yourself harshly and begin to reap the benefits of inner compassion, then this coaching package is for you. It comes with a free InnerAlly Assessment and a customized process to address your specific issues.
Intensive 3 Month Program
I offer the "Release the Habit" program for people who want to let go of an unhelpful habit, but are not willing to participate in a group process. This program is fully customized to you and your needs. For more information email me at Cynthia@InnerAlly.com
Why is Being Hard on Yourself Such a Big Deal?
If you are unable to treat yourself with kindness and support then you might find you have some of the following issues:
Depression & Ruminating Thoughts
Overwhelm & Burnout
Stress & Anxiety
Feeling Stuck, Procrastination
Unhealthy Coping, Complusions
Is Coaching Right for You?
Grab a coffee and pull up your zoom, because we are going to make this process deep, meaningful, and fun.
Coaching is an active process– each week you will learn, explore, and practice new skills.
Coaching is a collaborative process– you have full autonomy to choose your path forward. I may suggest practices to help you, but you always have full decision making power to choose what is right for you.
Coaching is forward thinking– We will be working together on goals for your life. In the process we may dive back into your past to help us understand thoughts, emotions or patterns of behaviors, but the focus is always looking forward to create a better life.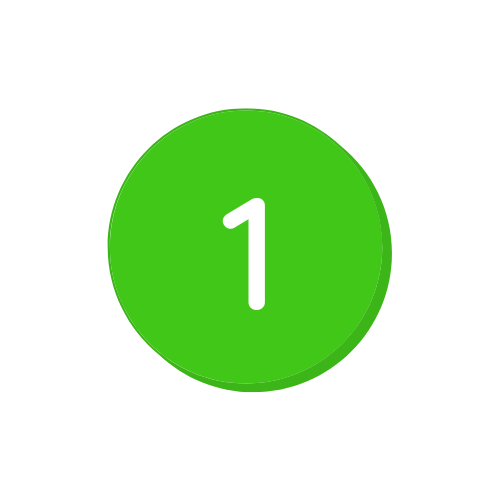 Intake Form
Filling out the intake form will allow me to get to know you and the issues you want to address so we can really jump into the free 30 minute coaching session.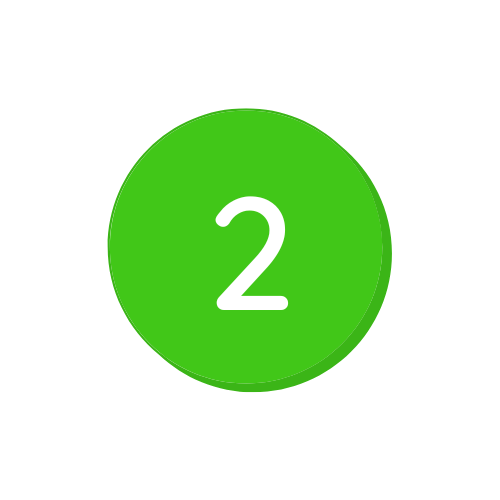 Breakthrough Call
In this free 30 minute coaching session we will explore if you are a good fit for the InnerAlly process, and address an issue of your choice.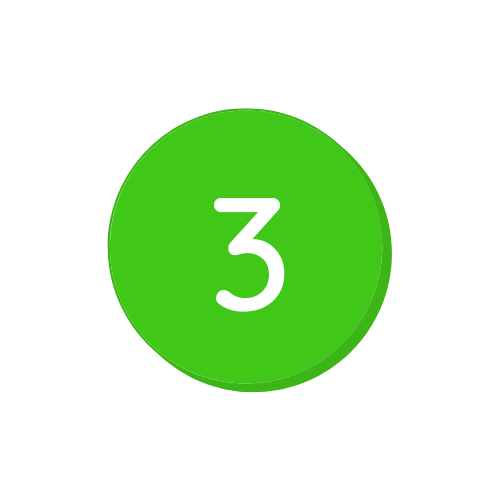 Coaching Agreement
The next step is to sign the coaching agreement which explains the InnerAlly Coaching process and provides you privacy and other protections.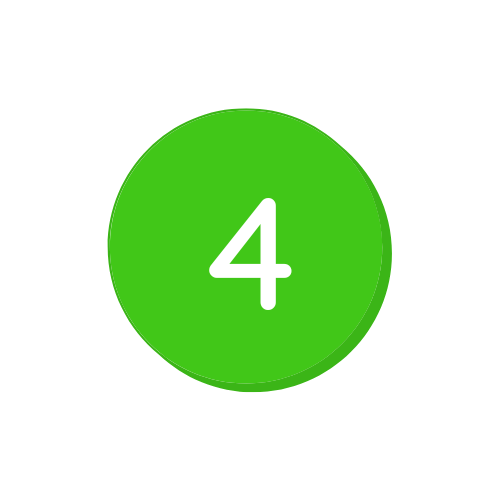 Pay & Schedule 
Payment can be made with credit cards, Paypal, Venmo or Zelle.  We will schedule a time to meet weekly for the next 6 weeks.
Do you recognize yourself below? Clients that identify with the characteristics below benefit most from InnerAlly coaching and classes.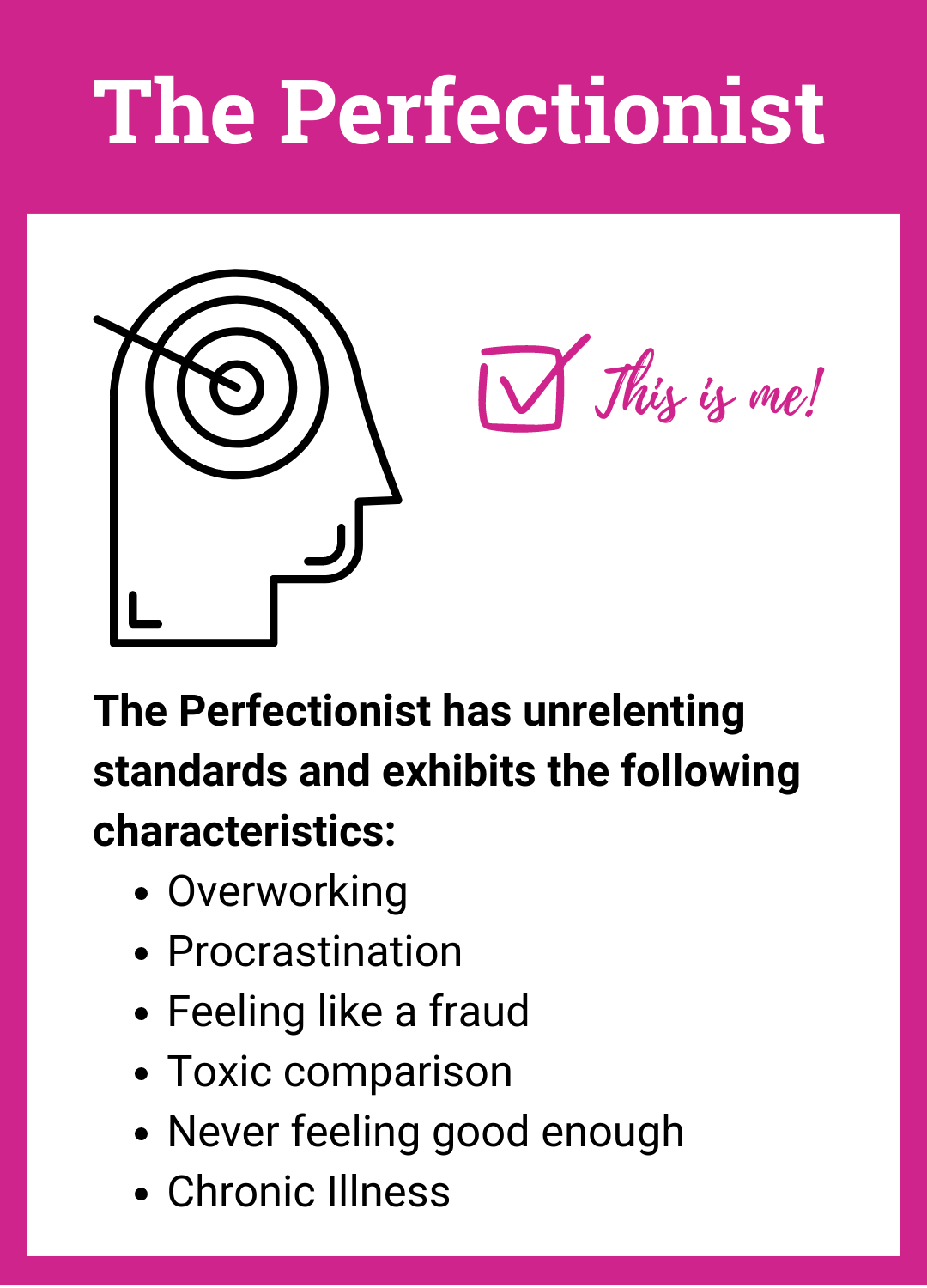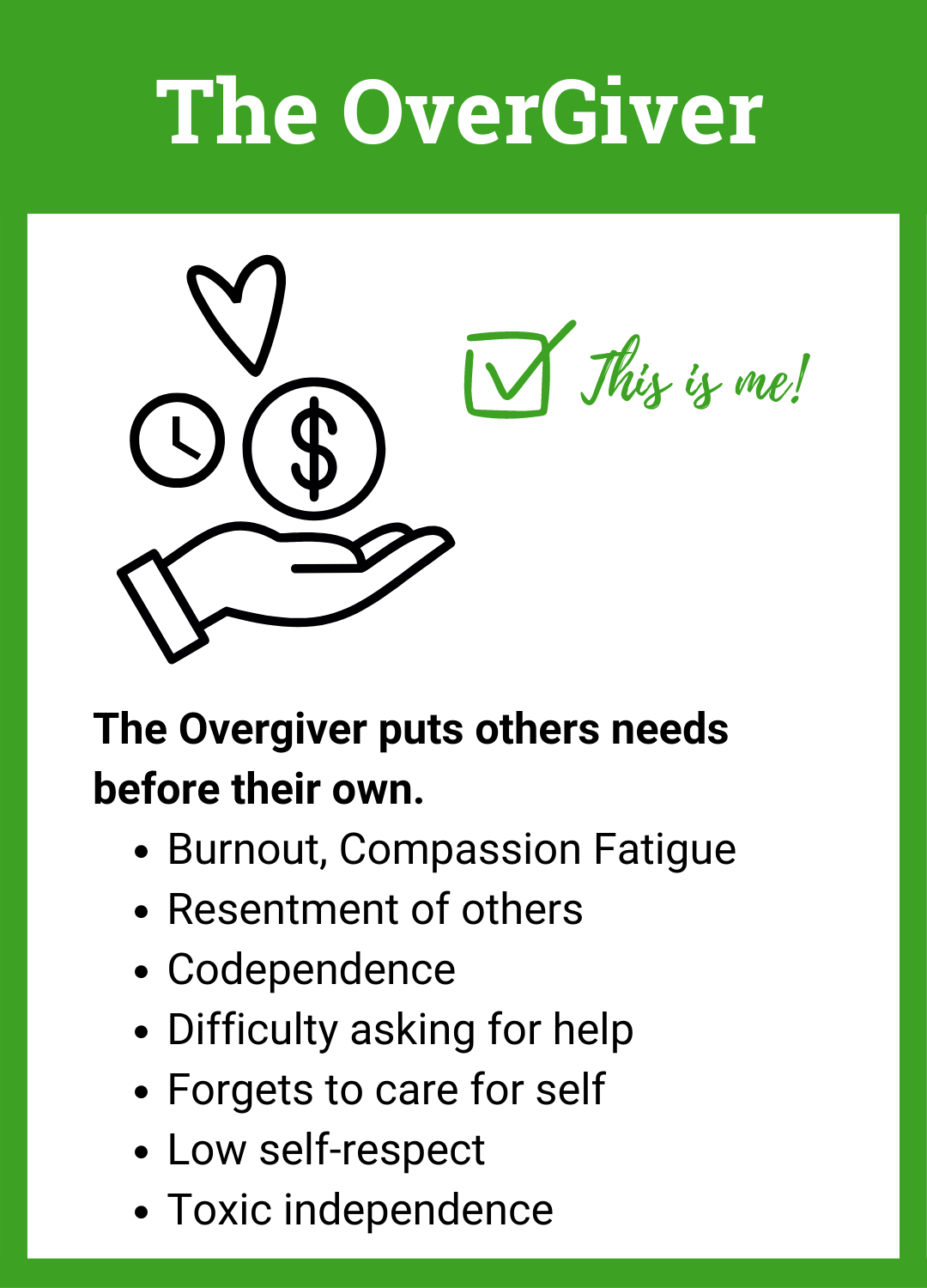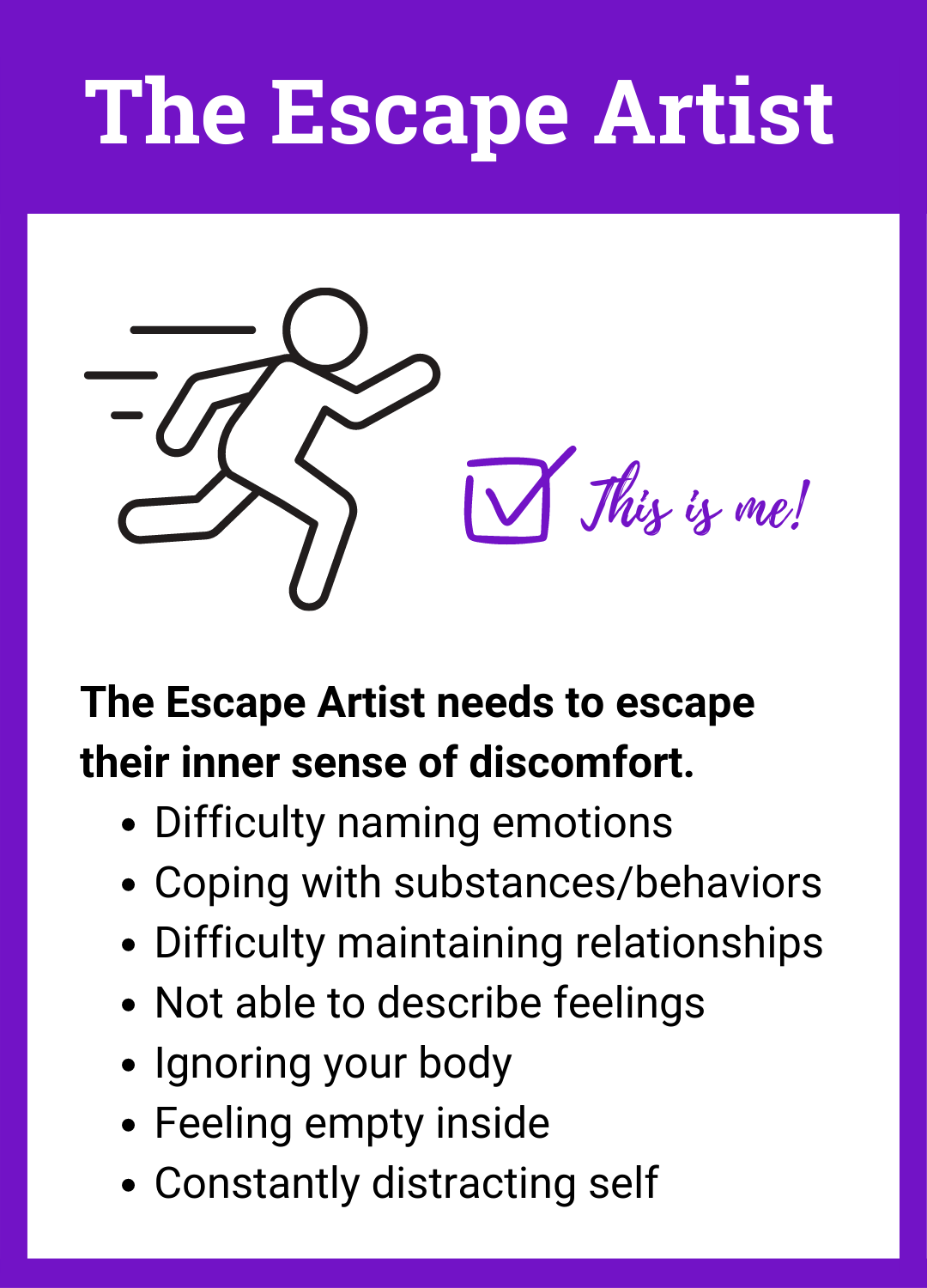 What happens in a session?
Each session begins with a check-in to explore how you are feeling and any issues you are currently facing. Often we will circle back to the previous session and talk about what you were working on over the past week, and if you noticed any shifts or breakthroughs. You will guide me to the topics that you want to address, and we will work together to create inner language and strategies to work with your current situation. The sessions end with an agreement of what you will be exploring for the week.
Are You Hard on Yourself?
If any of these apply to you, you would be a good candidate for InnerAlly Coaching.
I have a loud, active inner critic

I tend to be harder on myself than others

I often put others needs first to my detriment

I say things to myself that I would never say to another person
"Cynthia helped me to reignite my spark, and throughout the process she did so with professionalism, empathy, encouragement and the added bonus of shared laughter. She is a joy to work with.
"
Founder, Montessori's Torch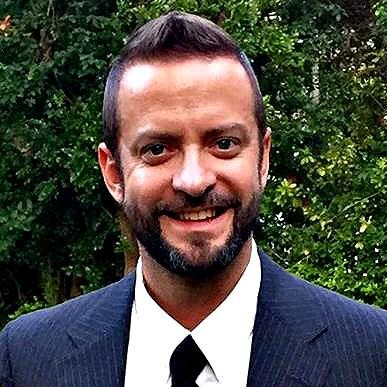 "I was in a bad pit and you reached in and pulled me outta that sucker! One of the main ways was to allow me to acknowledge in a deep, deep way that I am good, and I need my own compassion. I now have so many great tools to help. I really feel like a new person, re-newed with a spirit for LIFE and a zeal for JOY."
Women Connected in Wisdom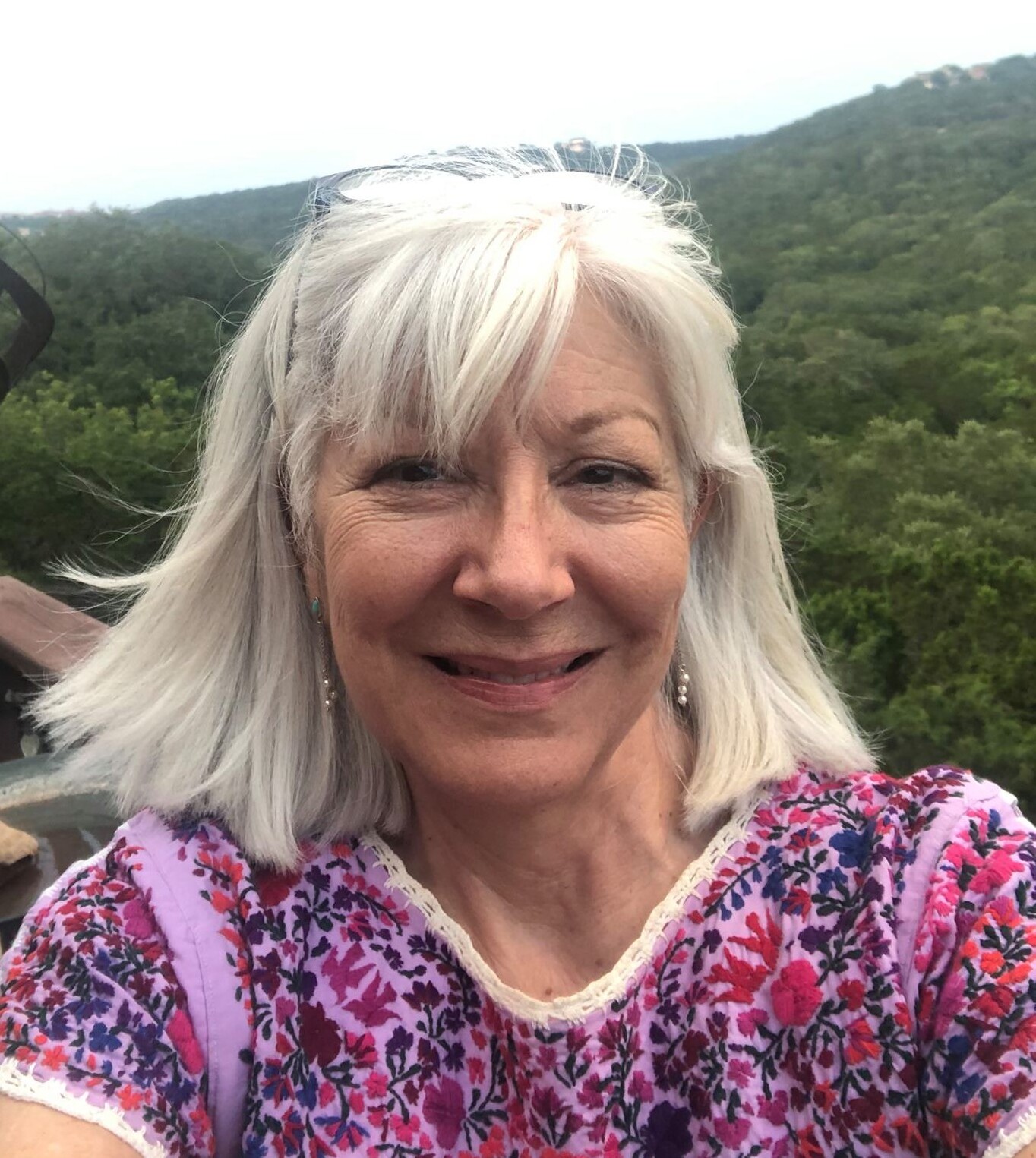 "The InnerAlly cards are an AMAZING tool! I use them with clients and I'm having great results teaching the process of creating supportive and kind inner voice. Plus, clients can carry the InnerAlly cards in their pockets!!"
Women Connected in Wisdom