Welcome, I'm Dr. Cynthia Phelps
My quest in life is to help people who are tortured by:
a cruel or critical inner voice
harsh ruminating thoughts
anxiety and fear
debilitating perfectionism
unhelpful coping strategies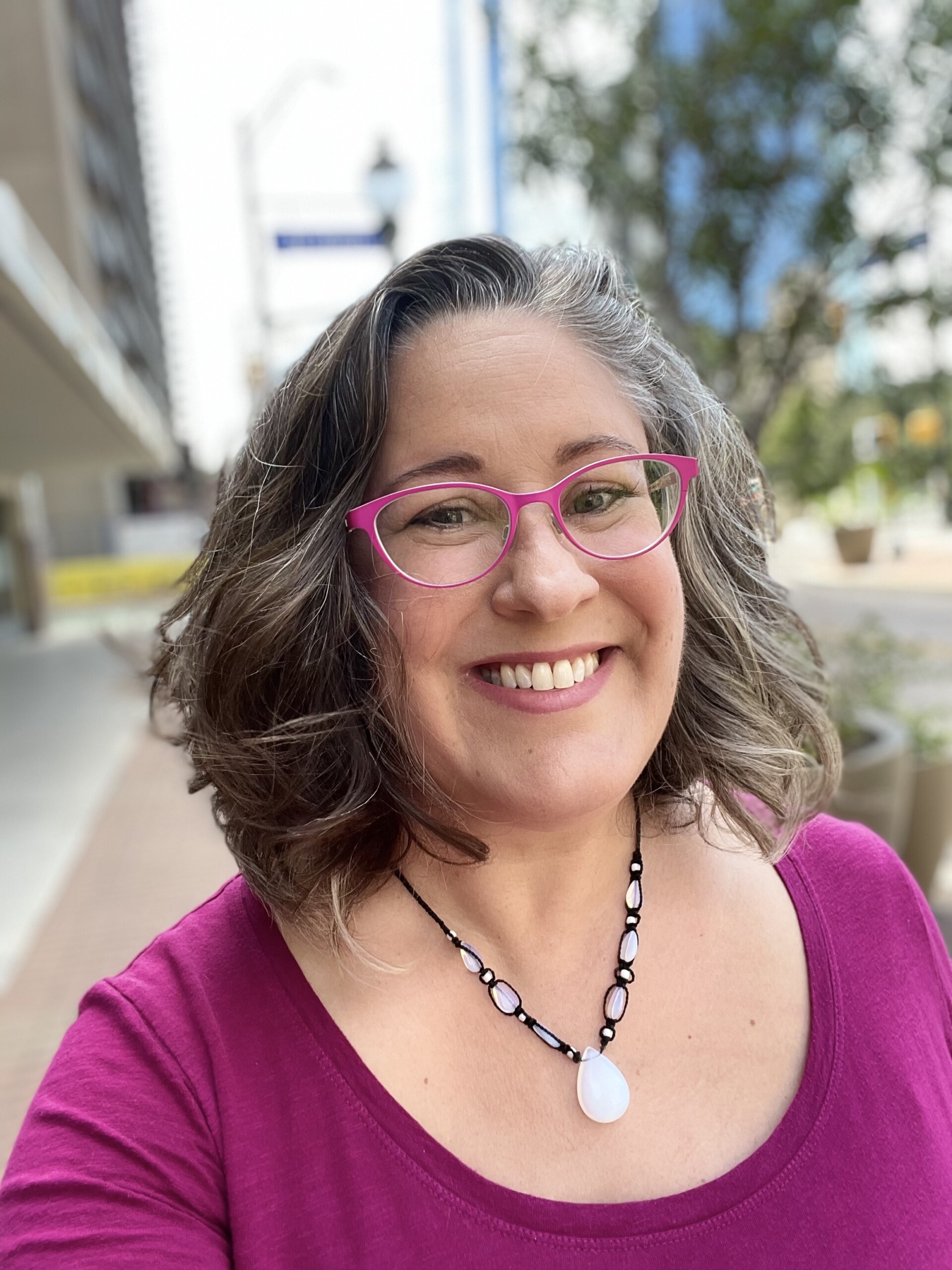 Do you recognize yourself below? Clients that identify with the characteristics below benefit most from InnerAlly coaching and classes.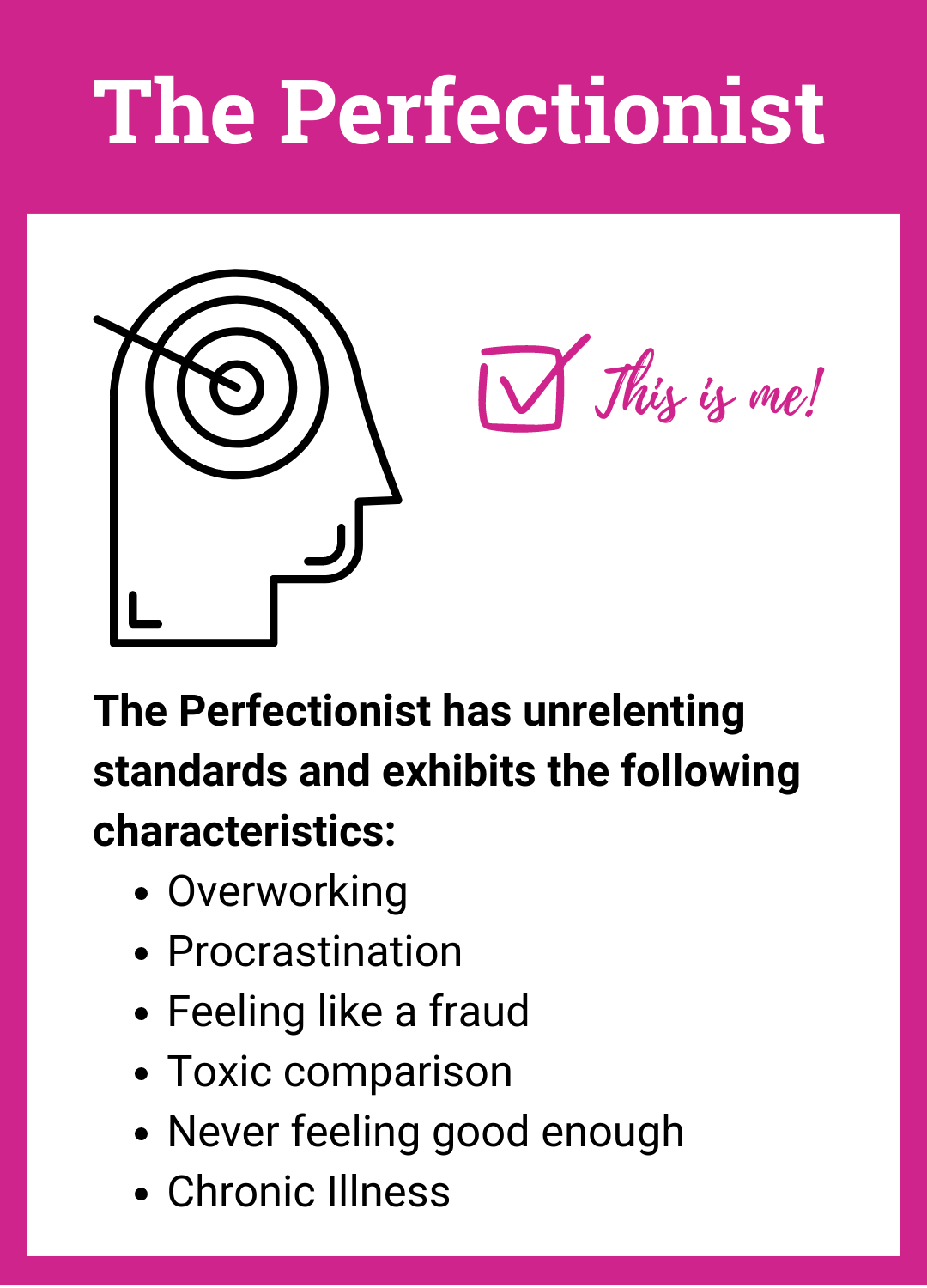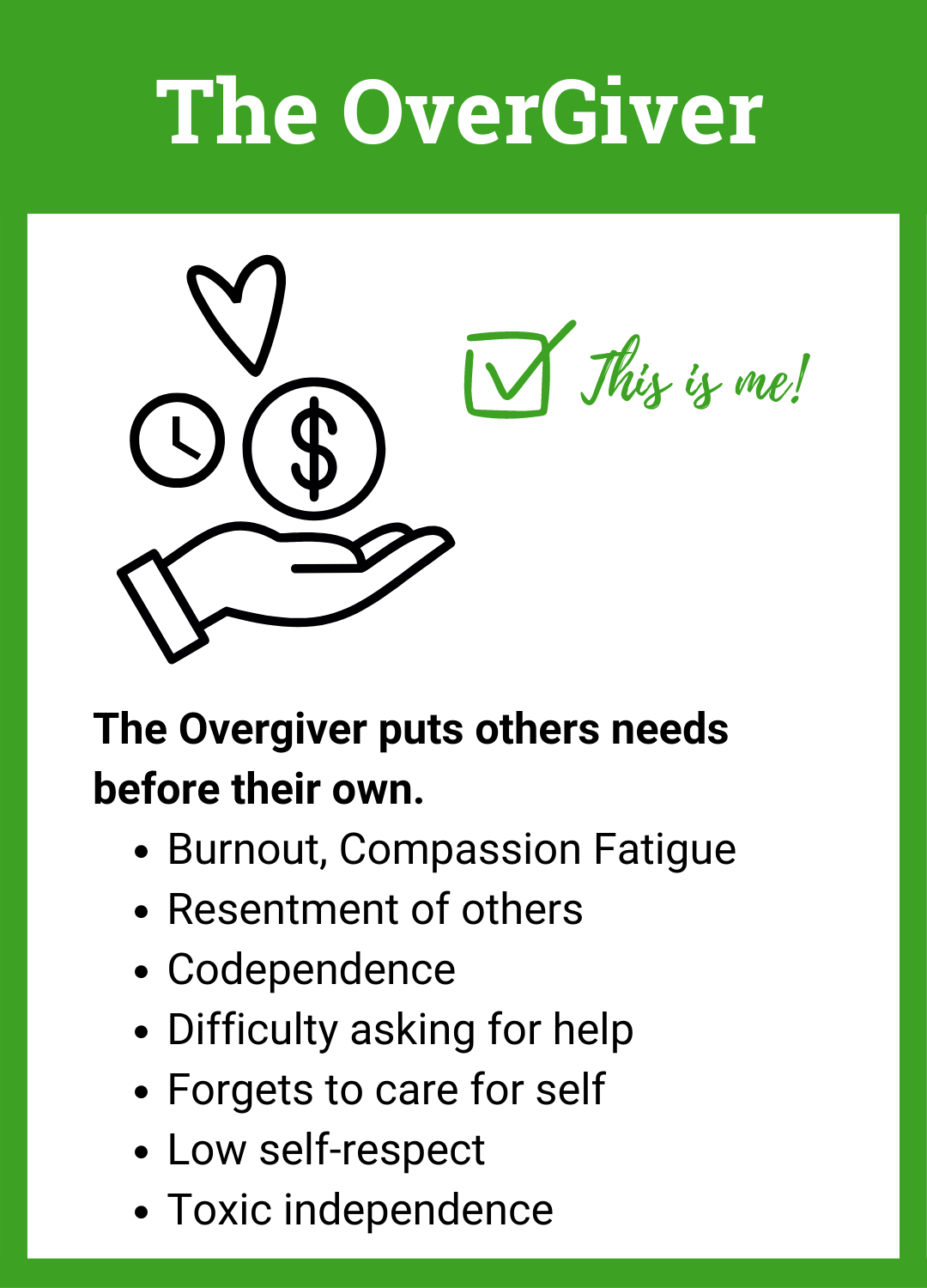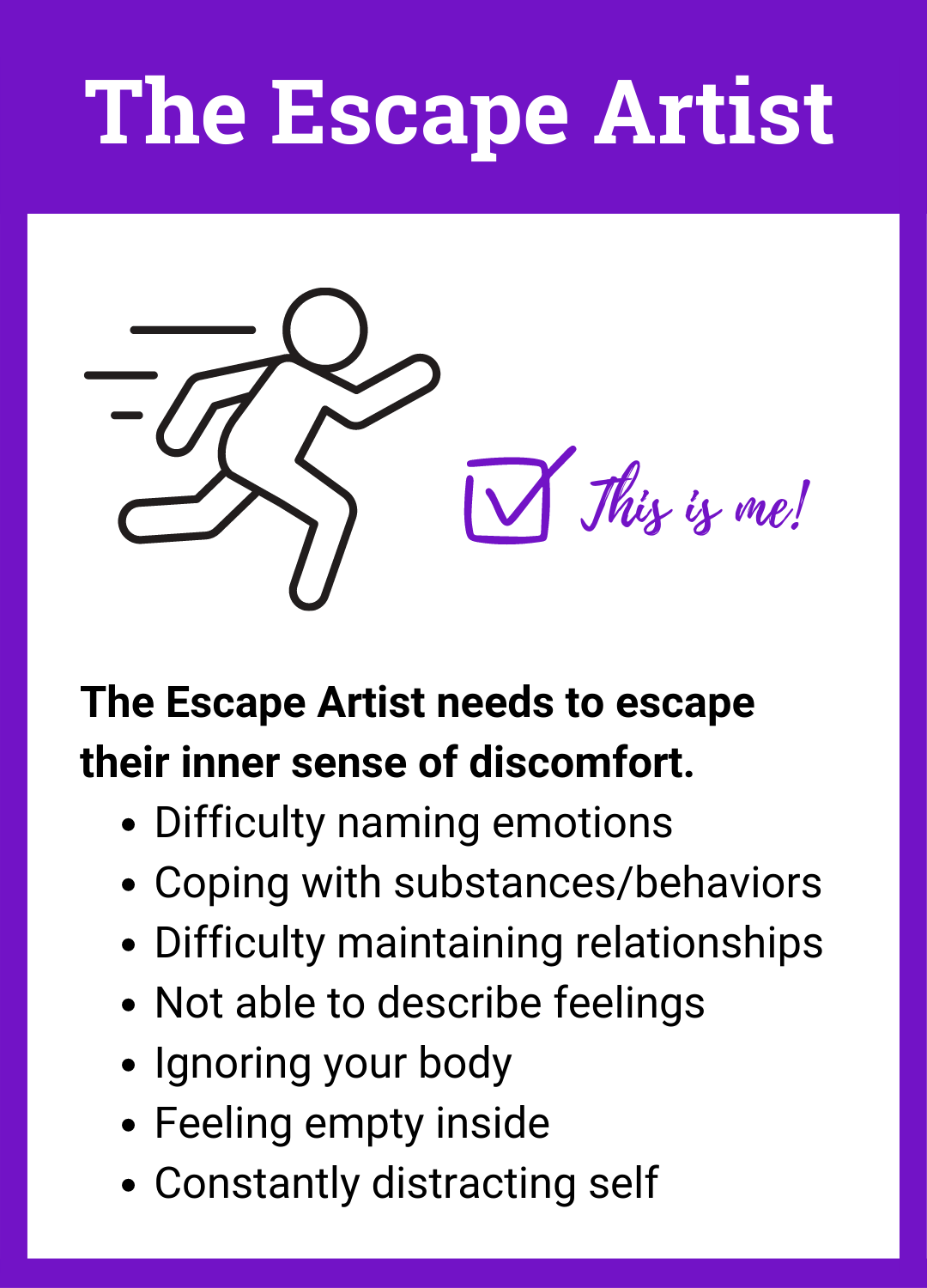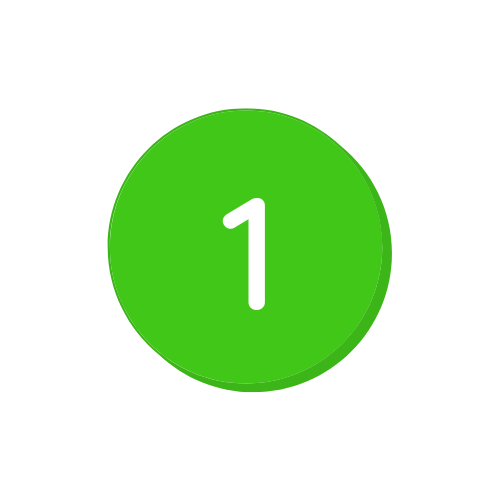 Intake Form
Filling out the intake form will allow me to get to know you and the issues you want to address so we can really jump into the free 30 minute coaching session.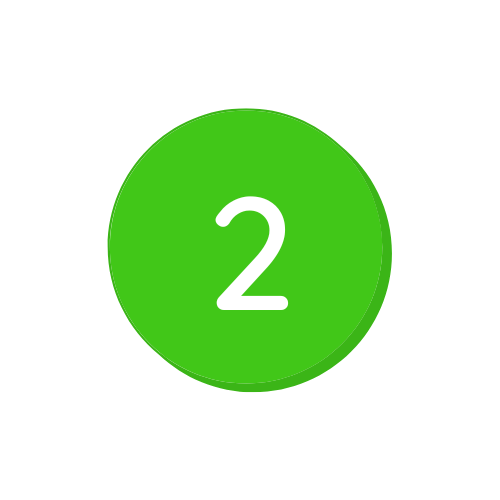 Breakthrough Call
In this free 30 minute coaching session we will explore if you are a good fit for the InnerAlly process, and address an issue of your choice.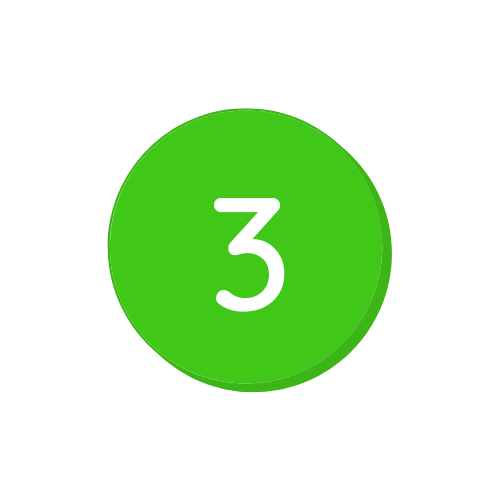 Coaching Agreement
The next step is to sign the coaching agreement which explains the InnerAlly Coaching process and provides you privacy and other protections.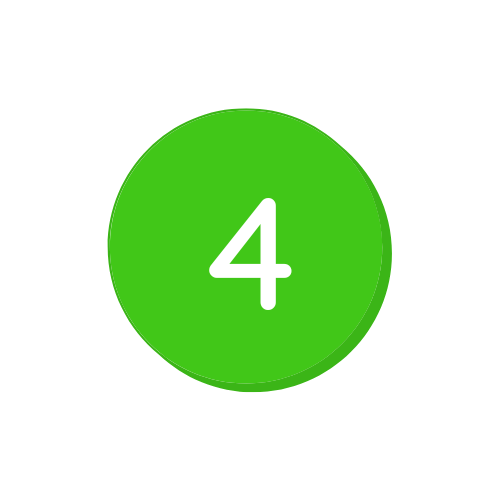 Pay & Schedule
Payment can be made with credit cards, Paypal, Venmo or Zelle. We will schedule a time to meet weekly for the next 6 weeks.
Having an InnerAlly means you have a friend on the inside. It means you have a kind and supportive relationship with yourself. I will help you:
Determine your core emotional superpowers

Track your unhelpful and critical thoughts

Use the InnerAlly characters to help you create customized compassionate inner language to support yourself

Apply this method to make the transformation in life that you truly desire.
An InnerAlly is an inner voice that is kind, supportive and compassionate during times of struggle. How we speak to ourselves with our inner voice is the bedrock of our relationship with ourselves.
Research shows that if we can be kind and supportive of ourselves, then we are less likely to be depressed, anxious, stressed out, and engaging in unhelpful coping strategies.
The concept of an "InnerAlly" was born when I realized that I only had an inner critic, inner bully and harsh and judgmental innervoices. I knew I needed help to change the way I related to myself, and from there, I created the InnerAlly system.
"Are you scared?" my friend asked expectantly. It was an honest question, and one I'd hear several times over before I headed off on my first silent retreat. I was in the process of finishing up the requirements to become a certified teacher of mindful self-compassion. In the rush to get it all done, I […]

Are you holding a grudge against yourself? For most of us, holding that grudge feels like anger, disappointment and judgment directed towards our self. That feels awful, huh? Don't worry, we can do something about it. I'm often given the opportunity to speak about inner compassion. It doesn't matter where I go, from beautiful churches […]